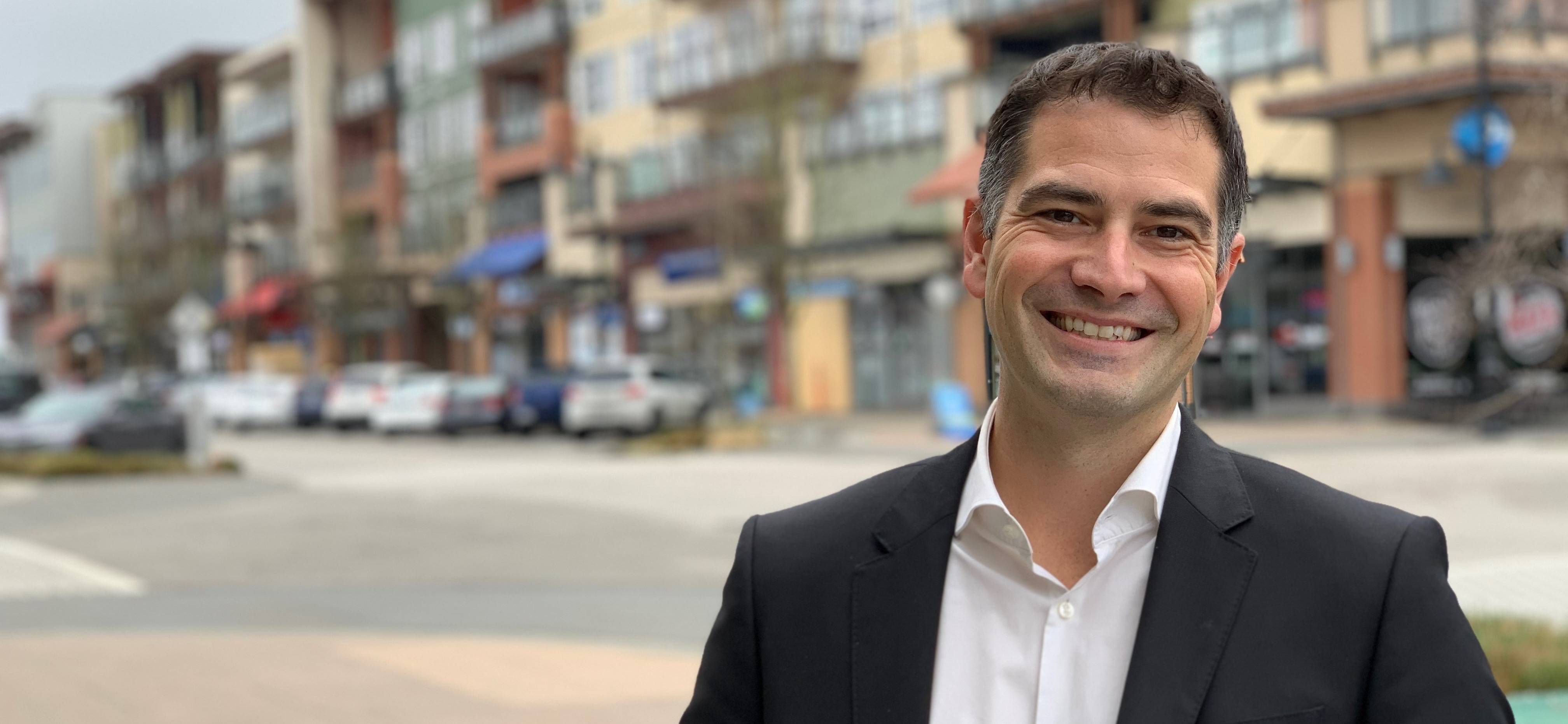 The R+A

4 Priciples of Real Estate
Our principles reflect years of experience, research & education. They represent the real life symptoms of our Core Values. Rather than focusing on selling the consumer on marketing gimmicks, we focus our business on delivering the 4 Principles of Real Estate to every client.
We sincerely believe that if even one of these Principles is missing from a home sale or purchase, you could very well be left unprotected and/or sacrificing thousands of dollars. Please take the time to review these extremely important Principles, exclusive to Richert+Associates.

THE PRINCIPLE OF LEGAL PROTECTION
We as licensed REALTORS have a legal obligation, a fiduciary duty, to act in the best interest of our clients with our specialized training. However, we cannot stress enough that this principle, before any other, is central to everything we do.
Neither the greatest marketing plan nor the smoothest talker is a replacement for having a true professional completely loyal to you, obsessively educated in the most up to date real estate legal matters. Before you hire an agent, ask yourself, who is in your corner - do they have the experience, the expertise and the integrity to really protect you from problematic contracts or in unforeseen circumstances?

THE PRINCIPLE OF

AREA EXPERTISE



Is having a REALTOR that knows the area really that important? Emphatically, yes! Our team will not work outside of our geographic areas of expertise. This is because an agent out of their element cannot properly represent their client.
You may not necessarily need "the neighbourhood expert", but if your agent doesn't know the local schools, recent crime stats, the nuances of ever changing local market values, a buyer or seller can be taken advantage of by someone who actually does. The Principle of Area Expertise is crucial in both the selection and marketing of your home.

THE PRINCIPLE OF DYNAMIC MARKETING
After true legal competence and area expertise is proven, an team's dynamic, progressive marketing is like icing on the cake. Effective marketing is always changing & your REALTOR needs to be adapting to new technologies, systems and socio-psychology. What worked 3-4 years ago may not work today.
Most importantly, it is important to understand that our marketing is LISTING focused, meaning, that the primary purpose of our marketing is focused on our clients, not on self-promotion. If a piece of marketing doesn't help drive consumers to our properties, we drop it. Our business comes almost entirely through repeat & referral clients, so we can focus on YOU, not us.

THE PRINCIPLE OF POWERFUL NEGOTIATION
Last, but certainly not least, is one that comes full circle to our legal obligations & is potentially our team's most critical standout value. There is no negotiation training in the mandatory real estate licensing program in our province. There is seldom any training at brokerages. It is up to real estate agents to train themselves in the art of negotiation. Think about that. Our team has not only invested in the Certified Negotiation Expert ® designation, but also have dedicated advanced university studies in game theory.
Yet all the strategy in the world means little compared to motive. If the motive is to "close the deal" & get paid, your negotiation has already been weakened. At the heart of every transaction, our focus is on your interests, even if it mean... no deal. This doesn't mean the best deal is getting a home for under market value or selling for over market value. The best deal is the one where you feel your REALTOR represented you in the exactly same way that he or she would have represented him or her self. That's a big deal, and that's our promise.
Ready to get started today?
Call us today at 604-245-3200
or use the form below!